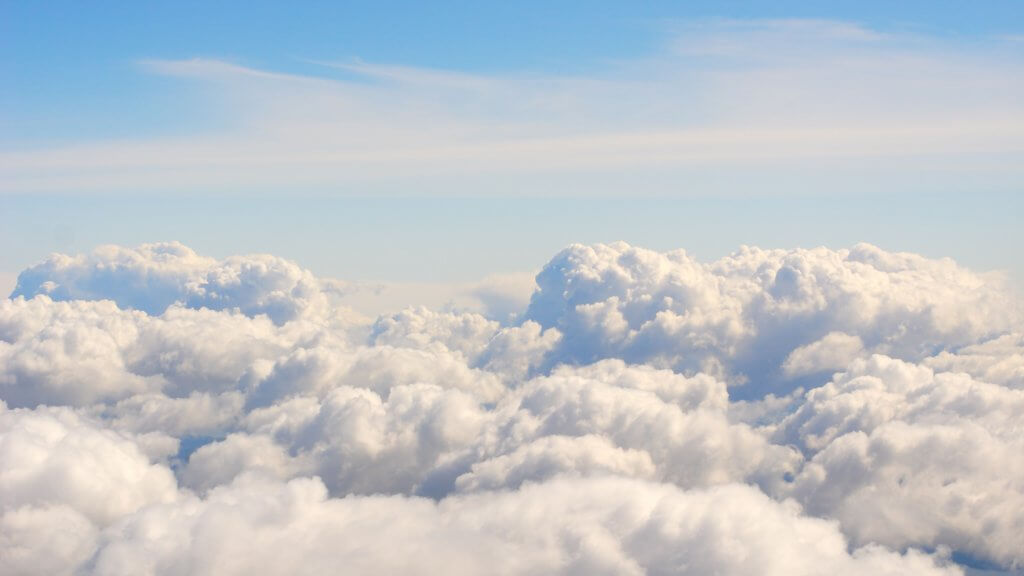 Welcome To
Knightsbridge Exchange
A Platform for Qualified Investors and Institutions ONLY.
Market Overview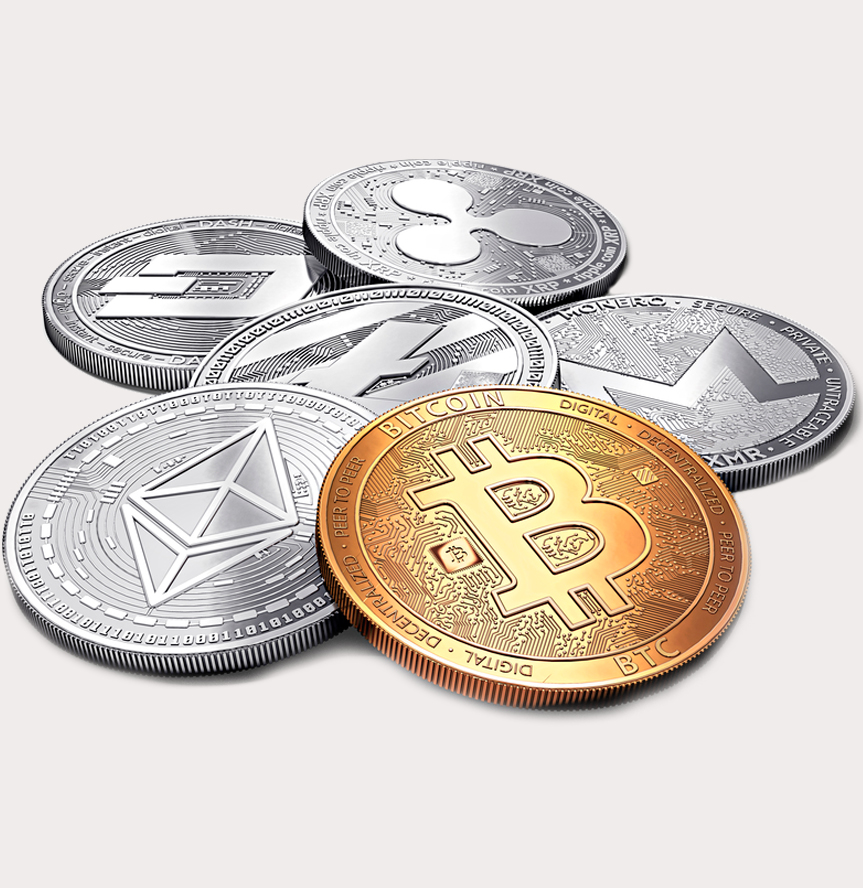 Using Knightsbridge Exchange
Using Knightsbridge Exchange
Qualified Investors and Institutions
Register an account to get started
Fund your account using your favorite crypto
Trade right away after activation.
Retail Customers Click Here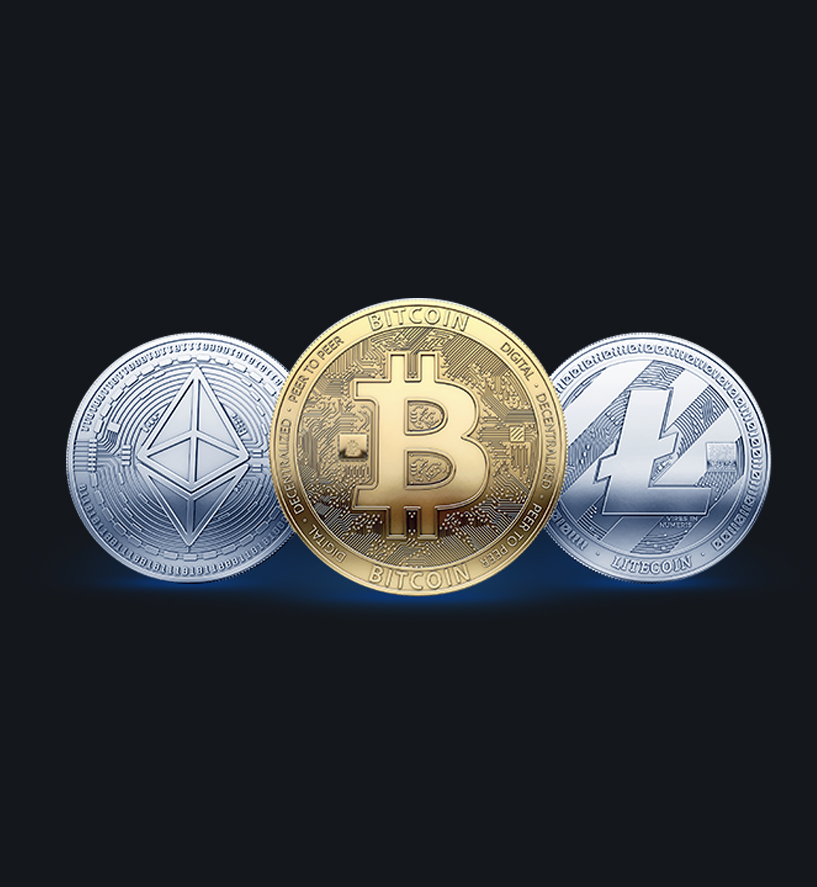 Wide Variety of Digital Assets To Choose From
At Knightsbridge you can trade, settle and clear a wide variety of Digital Assets in our exchange at a very low rate.
Trade Settle Clear
Delivering Global Markets in on a Digital Platform.
The information contained on this website shall not be construed as (i) an offer to purchase or sell, or the solicitation of an offer to purchase or sell, any securities or services, (ii) investment, legal, business or tax advice or an offer to provide such advice, or (iii) a basis for making any investment decision. An offering may only be made upon a qualified investor's receipt not via this website of formal materials from the Knightsbridge an offering memorandum and subscription documentation ("offering materials"). In the case of any inconsistency between the information on this website and any such offering materials, the offering materials shall control.
Securities shall not be offered or sold in any jurisdiction in which such offer or sale would be unlawful unless the requirements of the applicable laws of such jurisdiction have been satisfied. Any decision to invest in securities must be based solely upon the information set forth in the applicable offering materials, which should be read carefully by qualified investors prior to investing. An investment with Knightsbridge is not suitable or desirable for all investors; investors may lose all or a portion of the capital invested. Investors may be required to bear the financial risks of an investment for an indefinite period of time. Qualified investors are urged to consult with their own legal, financial and tax advisors before making any investment.
Knightsbridge is a private investment firm that offers investment services to Qualified Investors, Members and Institutions ONLY.
Qualified Investors are defined as individuals who have met those Qualifications in the relevant jurisdictions.
Members are defined as individuals who have been accepted into the Knightsbridge membership program.
Institutions are defined as entities such as banks, pension funds, and hedge funds.
If you are not a Qualified Investor, Member or Institution, you are not eligible to invest with Knightsbridge.
All investments involve risk, and there is no guarantee of profit. You may lose some or all of your investment.
Past performance is not indicative of future results.
Knightsbridge is not a registered investment advisor, and this disclaimer should not be construed as investment advice.
Please consult with a qualified financial advisor before making any investment decisions.
By accessing this website, you agree to the terms of this disclaimer.
Thank you for your interest in Knightsbridge.